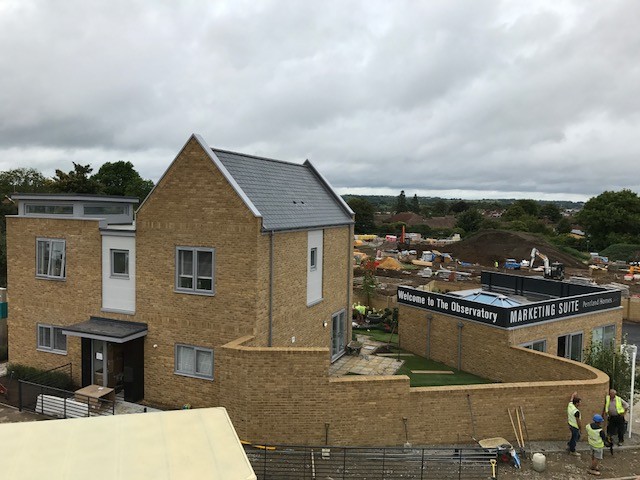 This commercial project is complete.
We carried out all the relevant risk assessments, surveyed the site and manufactured all the windows and doors ready for installation.
We fitted the windows and doors in a light grey Ral 7004.
The finish looks great and our customers are extremely happy.
Visit the Pentland Homes website.