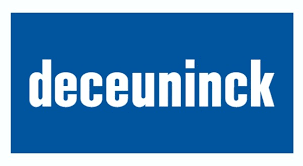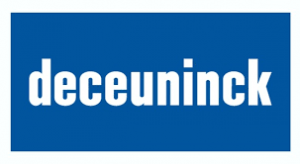 Increased colour capability drove a 28% jump in sales in 2017, according to long-time Deceuninck fabricator Mr Window.
The Essex fabricator, whose customer base is split 38% commercial, 31% retail and 31% trade, reported that the range and availability of colour in stock from Deceuninck drove sales which rocketed past general market growth.
Deceuninck offers 26 colourways with colour matched ancillaries and trims from stock at its warehouse in Calne. From stock means availability is certain on next delivery.
Glen Cain, Managing Director of Mr Window, says: "Colour is the future. People don't want white PVC-U anymore. Colours, particularly soft greens, are growing in popularity at an unbelievable pace simply because end-customers want more from their windows than the bog standard.
"We listen to them and give them what they want; if our customers want a pink window we'll give it to them. That attitude plus Deceuninck's quick turnaround guaranteed availability – a service no one else seems to be able to match, is what's setting us apart from the competition. Our competitors offer colour but they can't get it to customers as fast or as reliably as us."
Mr Window has been working with Deceuninck for over 20 years and fabricates the 2800 series, Heritage Flush Sash, Tilt & Turn and Slider24 for installers, builders and homeowners based in and around Essex.
For Mr Window call 01702 555 550. For more information about Deceuninck products and colour capabilities, visit www.deceuninck.com